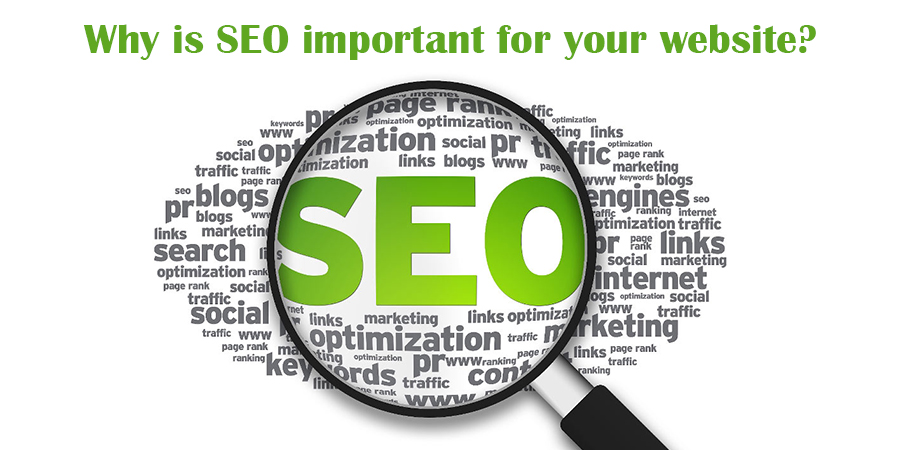 [dropcap]S[/dropcap]EO stands for Search Engine Optimization which is a term given to the techniques used to enhance your website's visibility in search engine (Google, Bing.com etc) results. A properly optimized website will always show up in the top results of most search engines which are popular today.
Needless to say, a website cannot be enough productive if it is not optimized to appear within the first few search results. In order to secure a better spot, your website should contain information which is relevant to the information searched on the internet. To achieve this, you need to make your website SEO-friendly.
Ebusiness GURU provides SEO services which improves your website's visibility and maximizes quality traffic volume to your website. Our SEO services include:
Initial Analysis: Initial analyses comprehend various reports post an in-depth analysis and research of your website. It provides vital information about MetaData tags, domain information, Google page ranking, Google indexed page report and other relevant data which is utilized to review your website.
Keywords Identification, Website Optimization, Link Building Suggestions: ebusiness GURU provides precise suggestions website optimization by identifying the most relevant keywords and increasing non-spam quality in-bound links. We supply a detailed SEO checklist using various analytics tools after thoroughly analyzing your website's content, page-by-page.
Comprehensive Reporting: We analyze your website and provide SEO Ranking reports to keep you updated on your website's current reach and popularity. Detailed status report stating Google Page Rank, Directory Listing and other important aspects of your website is delivered along with.
Competitor Analysis: To stay in the market and have your business up-and-running all the time, it is necessary to know who your competitors are and where they stand in the market. We provide a comparative analysis to make you aware of your competitors' current market share. Using comparative analysis, you can get the exact idea on any room for improvements in your website. You can determine the pros and cons of your website and build a strategy for further enhancement. Besides, we also provide site improvement suggestions which you can implement after carefully analyzing all information.