Tejas Dave: Shortlisted as finalist for Entrepreneur of the Year at the Asian Business Awards 2019!
Those of you who know Tejas will know just how popular he is within the eCommerce community. At Linn Academy in September, it was a rare moment indeed that he wasn't chatting with clients and colleagues! It should come as no surprise that he has now been shortlisted as a finalist for Entrepreneur of the Year. The Asian Business Awards have been running for over 20 years, rewarding the finest in the UK Asian business community.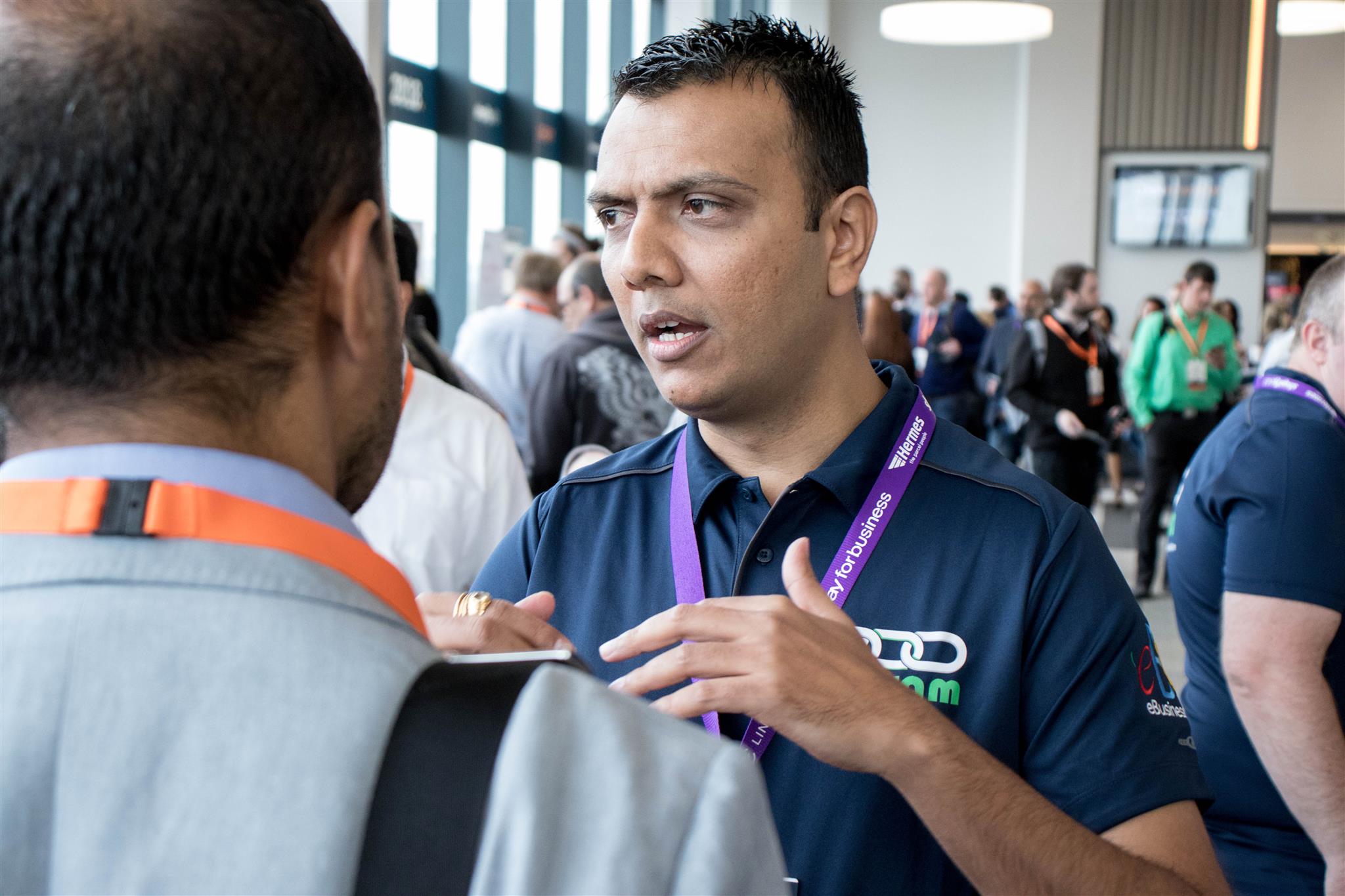 Tejas set up EBG in 2011, with the express purpose of helping sellers to sell more online. His vision was that automation could help eCommerce sellers to sell more, with less effort, and over the years, it has become clear that he was right.
Over time, Tejas saw that many sellers and suppliers are now taking advantage of, DropShipping. Many clients were complaining to us that they were finding it hard to connect with reliable DropShipping partners. Others approached us for help with setting up complex file transfers and linking systems, and Tejas noticed the pattern emerging.
By combining his programming knowledge with his industry knowledge, he set to work developing a solution that resolved those issues. The resulting platform is, of course avasam, which many of you know and love.
The Asian Business Awards are being held on 22nd March 2019 in Central London. The prestigious judging panel includes Lord Jitesh Gadhia, Amit Roy of the Eastern Eye and Kalpesh R Solanki of the Asian Media Group. With such outstanding company, we're looking forward to the event and the phenomenal networking opportunities it presents.
As a team, we're proud of Tejas and the work he does, and his family are too. We're sure you'll join us in congratulating Tejas on this honour!