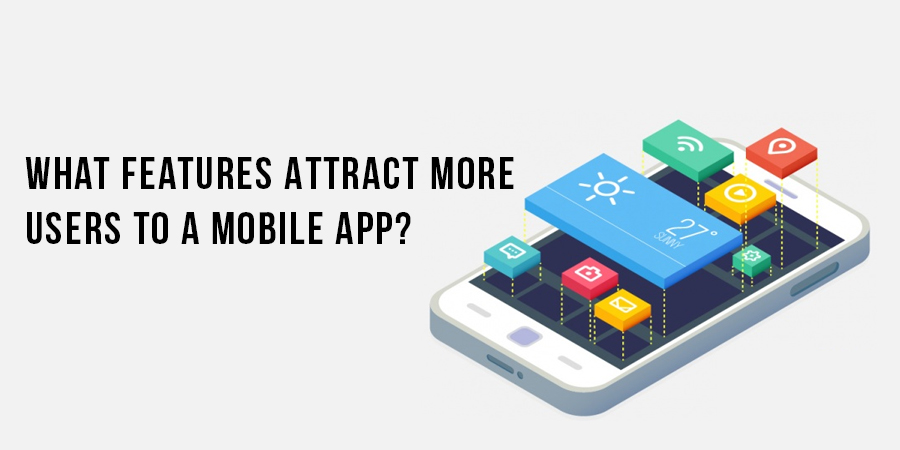 [dropcap]M[/dropcap]obile app development market has registered exponential growth in the recent years after the advent of smart phone, which has taken the world by storm by offering multiple services to the end-users. The arrival of smartphones signaled the birth of new generation of application developers commonly referred as Mobile App developers, who develop application programs that can run on Smart phones and tablets. Mobile Apps are in great demand especially among the new generation tech-savvy youngsters who use them for wide variety of requirements from mobile shopping, playing mobile games to listen to music, watching movies and favourite sports. Thus a mobile app has become an indispensable tool for satisfying many of smartphone user's needs and requirements. With ever-increasing demand for mobile apps, there has been an exponential increase in the number of mobile app development companies in the market in recent years. A mobile app development company employs many mobile app developers whose primary job is to design, develop and support application software programs for different mobile operating systems.
A mobile app development company collaborates with a company and incorporates its ideas, concepts and requirements to develop application programs that can run on mobile operating system installed in smartphones and tablets.
Important Mobile App Characteristics
The major mobile app characteristics that a mobile app development company should focus on include
Mobile apps should be compatible with major mobile operating systems that are popularly used by younger generations
Mobile apps should be user-friendly, which means even a novice smartphone users should be able to navigate easily through various menus for their enriching experience
Mobile apps should be able to facilitate the companies to achieve its goals in terms of provide valid information to the customers, build customer relationship and should encourage their purchase their products and services
Mobile apps designed and developed by the company should be fast-enough that can provide reliable fast service and support in all platforms
In today's cut throat environment, Mobile apps developed by the company should have sleek, attractive designs that can ensure the company have more competitive advantage than its rivals
A mobile should assist the end-user to complete the transactions easily and in quick time.
The mobile app developed by the company should have proper content that can satisfy the needs and requirements of the customers
Thus, Mobile app development companies need to constantly show innovations in their designs to make mobile app more user-friendly and develop mobile apps based on the specific needs of the companies and their business objectives.