If you're already an eCommerce seller, or you're a supplier dealing with eCommerce sellers, you've probably heard a lot of buzz about drop shipping. If you're reading this post, you're probably keen to know a bit more before making the decision as to whether you should jump on board.If you're not an eCommerce seller, or you're not clear on what drop shipping is, let us explain.
Drop shipping is a retail fulfilment method where an eCommerce store doesn't hold stock. When a customer buys a product from the eCommerce store, the store then purchases that item from a supplier (the drop shipper) and the supplier then sends the item to the customer. The seller (the drop seeker) never sees the product and the seller doesn't need to keep their own stock or inventory.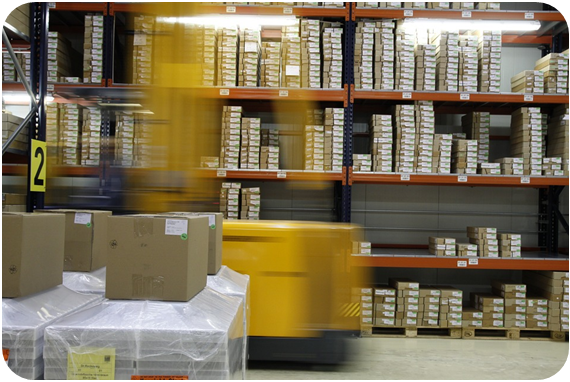 Drop shipping is something of a global phenomenon in the world of eCommerce. At the end of 2017, 23% of the $370 billion in global eCommerce sales came from drop shipping, and during 2018 we expect more than half of eCommerce retailers to adopt the drop shipping model.
There's five main reasons for this:
Drop shipping is low risk. Drop seekers don't have to invest huge amounts of money to get up and running and can pick and choose their inventory seasonally – so there's no chance they will be left with Santa socks to store from January 'til November, for example.
Drop shipping is low cost. Drop seekers only pay when they are paid by the customer, and drop shippers only need the initial outlay of packing materials. And at the volumes a Drop Shipper will be buying, that packaging will be significantly cheaper for them.
Drop shipping is easy to start. For many of our clients, they're up and running in minutes – whether they are a drop shipper or a drop seeker.
Drop shipping can be highly automated. eBusiness Guru's drop shipping solution can be added to Linnworks in very little time, making drop shipping part of your business with no extra hassle.
Drop shipping is incredibly convenient. Once you've adopted the model and it is all set up, all the drop shipper needs to do is dispatch the items when they receive the order, and all the drop seeker needs to do is manage the customer service side – listings and order management.
Because of the simplicity of drop shipping, we expect there to be huge expansion over the next year or so, but if you're planning on expanding your eCommerce business or supply business with it, we recommend getting involved sooner rather than later. The benefits of early adoption of the drop shipping model including gaining increased market share, better branding opportunities and increased customer trust.
Because drop shipping is so easy, it's clear to see why some of the biggest household names are already on board with the drop shipping model. Many major brands including Dixons Carphone and Currys PC World have already adopted the drop shipping model, and many of the major marketplaces are providing services to make drop shipping even easier, including Amazon, Groupon, Wowcher and Wayfair, so if you're already selling there, drop shipping can easily be part of your business.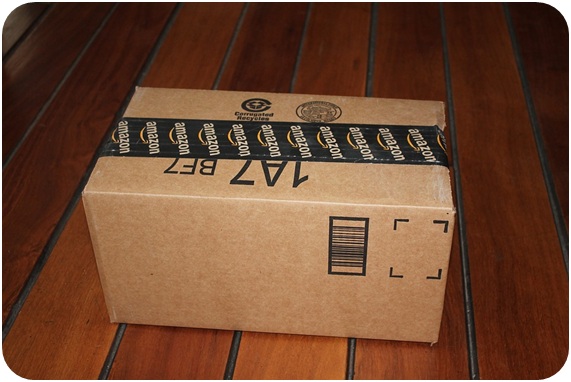 If you're a supplier that doesn't want the hassle of setting up an eCommerce presence online to sell your products, but you have the capacity to ship single orders, you've already got the potential to be a drop shipper. It's simple to make your products available to as many drop seekers as you want to approve to sell to, meaning your drop shipping income can help grow your business massively, by adding far fewer costs to the potential increase in sales.
If you're an eCommerce seller and are looking for a way to expand your inventory to keep your customers engaged without needing to invest huge amounts of money in stock, you can connect with as many drop shippers as you feel you need to – essentially giving you access to limitless inventory.
Sounding good? Ready to grow your business? eBusiness Guru can support your business to adopt the drop shipping model, whether you're a supplier and drop shipper or you want to expand your eCommerce store inventory as a drop seeker. Talk to us today to grow your business and expand your profits effortlessly.