We know that there are many of you who haven't yet decided whether you're going to be attending Linn Academy 2018 on 12th September, and we understand that there's lots of reasons you might not have committed your time yet – childcare issues, whether you can be spared from your office or warehouse that day, or maybe you've just not decided whether it's worth your time yet. Whatever your reason for not booking yet, here's some great reasons to get that ticket secured.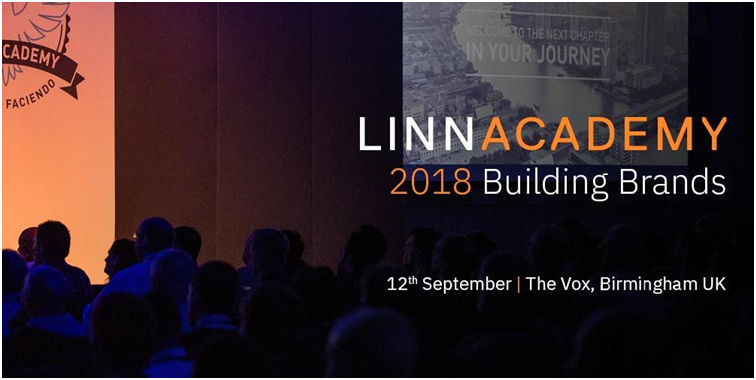 It's not a day of sales pitches
Sure, the exhibitors will be able to talk to you about solutions that can help ease your eCommerce problems. But you won't encounter a hard sales pitch – Linn are actively encouraging education about Linnworks and eCommerce rather than sales. And it's a great place to start your planning for Quarter Four, if you haven't got to that already.
Networking opportunities
While you're chatting with the exhibitors, think about what would be really useful for your business – do you need a new shipping provider, or perhaps you'd like to make a new contact for a specific type of supplier perhaps? It's very likely that someone in attendance at Linn Academy will know the ideal person, and if luck is on your side, that person will be there on the day and an introduction can be made. Feel free to ask us – Tejas alone knows so many people in the industry that we wouldn't even like to challenge our printers to print his little black book! But that's  part of what the day is all about – making those connections to help advance your eCommerce business.
Fantastic keynote speakers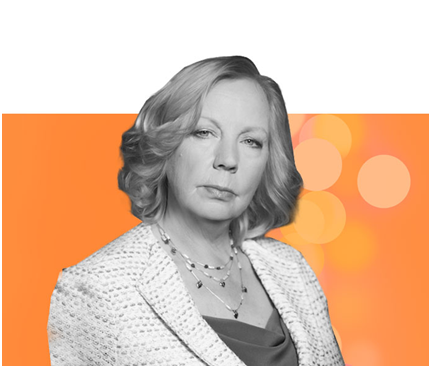 While most of us who have seen Dragons' Den will be fully aware of Deborah Meaden's admirable business credentials, there's also a host of other expert speakers who will be imparting their wisdom. With legal expert CJ Rosenbaum, representative from the Department of International Trade Charlie Ruigrok, and international Amazon expert Danny McMillan, as well as Callum and Fedor from Linn and an incredible selection of panel speakers, it's unlikely you'll walk away from the day without at least a few pages of notes that will help you improve your eCommerce business and achieve your goals.
Central location
Linn Academy 2018 is being held at the Vox Conference Centre for the second year in a row – and if they've gone back for more, you know it's a great location. The Vox is in Resorts World, on the NEC site to the east of Birmingham, just off the M42, close to the M6 and an easy hop across from the M1. Birmingham International Station and the airport are just a short walk from the Vox, so if it's only you attending, why not avoid the busy roads and relax on the train – or fly in if you're further afield?
Free hoody!
Outside of making new connections and talking to our associates and friends, the Linn Academy hoody is one of the reasons our team look forward to the event each year. And we know many of your warehouses aren't heated, and with the weather cooling off, every layer helps in those chilly days ahead, right? There's almost certainly going to be other freebies we don't know about yet – and free is everyone's favourite price!
Still not convinced? Well, unfortunately we can't get you free tickets for the day, (much as we'd love to!) so we've done the next best thing and got you a great discount. As Gold sponsors this year, we've secured you a huge discount of 50% on the standard ticket price when you use this link and enter the code 'LWPARTNER'. Your ticket price will be just £49 – an absolute bargain for what is guaranteed to be a great day out. What are you waiting for? We'll see you there!