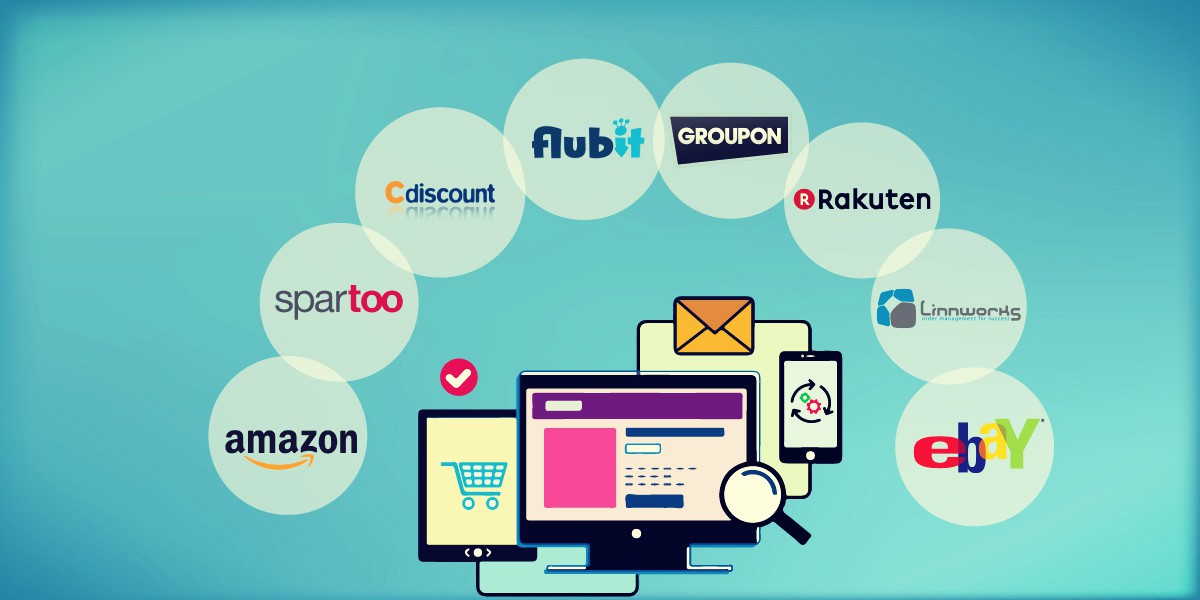 M ulti-channel Marketing is becoming an important technique by which potential customers of other platforms have an ability to interact. It is the common channel by which various different products could be promoted. The key objective of any company is to enable a consumer to buy their specific product in best possible ways. However, when the sales of your own brand are not going help, it becomes important to reconsider marketing procedures by which you can improve your sales. A good way to market your product is by marketing through multi-channel integration. With the help of this, your company is able to do well in supply chain management systems and have better returns on investment by using benefits of different marketing channels.
How multi-channel works?
The older traditional ways usually limited to working through a single channel but the new improvised techniques have the capability through which your product could be marketed through different channels. With the help of multi-channel integration, your product could be able to reach customers directly by using modified strategies. It is important to ensure that there should not be any middlemen or involved in the multichannel marketing because it would increase the overall costs involved in marketing.
Benefits of using multi-channel
Better management- if you have different channels working on the same goal, then you will be able to take benefits of all the channels in better ways as the handling would become a lot easier. Diverse platforms can help attract customers in better ways than limiting to the single platform. With more channels involved, more number of customers of different interests would be attracted to your company and purchase your product. Otherwise with an only single platform in work, it becomes very hard to attract customers.
More revenue generation- with different customers getting more attracted to your website, you will be able to see the difference in revenue generation as well. This way you can strategize which platforms are working towards increasing your sales.
The key aim of any company is to increase their profits and sales. For this, you can either employ the limited number of channels to market your product or use integration of multiple channels. The choice depends on whether you have identified which channel would be beneficial for you or not. With the right kind of techniques, you may be able to take maximum benefits of all the procedures and get better advantages.