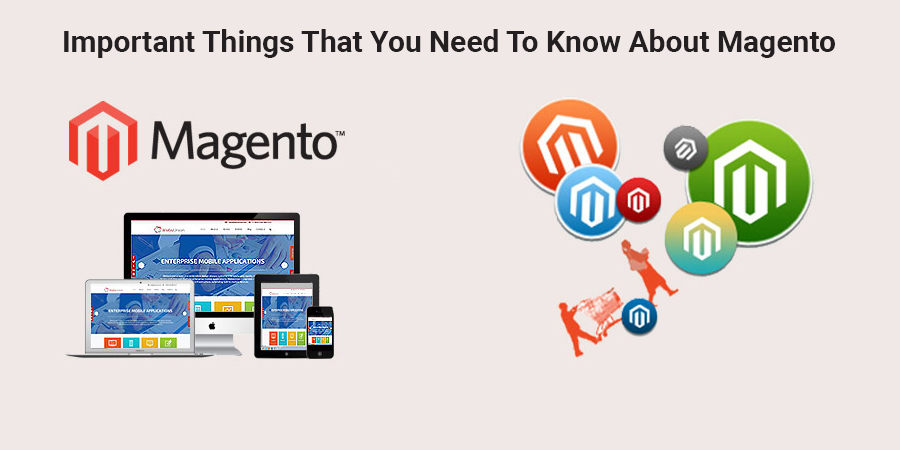 In this recent highly competitive market, doing an online business that is not an easy. There are enormous ranges of platform available in the market so choosing the right platform is difficult for all. However, among all platforms Magento is the foremost choice for developer because of their wonderful features. If you want to gratify the needs of the customer, Magneto is the best platform for you. Additionally, an extension of the Magento helps you to enhance the efficiency of the website as well as the look of the eCommerce website. Magento makes your website strong and scalable.
Magento offers many features so that the store-owner can easily integrate into eCommerce store for enhanced web presence. When it comes to developers, Magento is easy to sell and merchants can update their store themselves.
Look at the features:
Magento is feature rich and open source platform that is incredibly an effective in designing eCommerce applications for large number of customers. In addition, there are numbers of advantages to the customer like user-friendly, open source and customization feature that makes Magento as the best eCommerce solution. Magento eCommerce development and solution is significant for store-owner because it is helpful for them to enhance their business. It is significant for the developers that to identify the eCommerce platform when they develop the website.
Flexibility is very important:
If you are looking for the flexible platform, the Magento is the flexible for your online business. For any type of online business, you need to provide the important features like on time delivery, perfect packaging and the quality of the products. If you are doing your retailing business then you can take the review and rating for your products and services from your regular customer. This will help you to update or add the products and services.
Notification is important factor:
There are numerous high-class eCommerce stores available on the internet so it is very difficult to draws the customer to your store for all purchases. Magento provides the product alert notification and that plays the vital role in business. Once you choose the Magento for your eCommerce store, you can easily update the customers with product related notifications. This is the best way to understand the requirement of the customers as you will able to see their visits on the particular product pages with your eCommerce store.
Most of the eCommerce stores are introducing their range of product price so Magento will allow their trader to join this category of e-store. When you develop your website with using Magento you can easily encourage your customers to purchase specific products at the relatively affordable price.