Who are MyHermes?
MyHermes are a delivery network, in business since 2009, that focus on affordable, flexible delivery of items to consumers, especially those who buy online. With a range of offerings to suit every seller, they are a popular option with a large number of businesses across the UK. They are owned by Hermes UK, who deliver over 235 million parcels per year for a range of sellers, from small and medium online sellers to high street names like Debenhams and Next.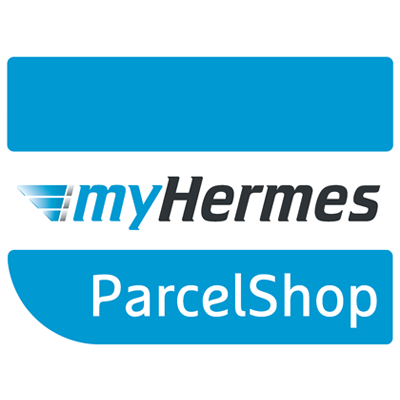 Why should I consider using MyHermes?
More and more, modern customers want free shipping, and delivery at a time or place that's convenient to them. MyHermes offer a wide range of affordable services for items small, large, heavy, light or just awkwardly shaped. For the modern seller, shipping is an essential service and a major expense! If your current provider can't offer you the service you need at the right price, it's always good to look for an alternative that can meet your needs.
Can I use MyHermes with my Linnworks account?
With our new integration, it's quick and easy to integrate your MyHermes account into Linnworks, whether from the Shipping Integrations screen, or the App Store. For just £9.99 + VAT per month, our integration allows you to quickly, simply and efficiently produce your MyHermes labels within Linnworks without interruption or problems jumping between systems, manually entering tracking numbers or other difficulties. Just click, print, put the label on the box and mark as dispatched. You even manifest within Linnworks.
Our integration even supports the Linnworks Shipping Quotes functionality, giving you even more flexibility when choosing between multiple shipping partners.
How can I find out more about the MyHermes integration for Linnworks?
You can get in touch with the team at Hermes if you're attending LinnAcademy in September, where they are Platinum sponsors – as Gold sponsors, we're looking forward to seeing them there! In the meantime, if you want to learn more about using MyHermes with Linnworks, then we'd be happy to discuss it with you – Just get in touch with us, and we can help you to make it happen!