If you're on to lookout for the next marketplace opportunity for your eCommerce business, our Marketplace Strategy series can help you make the right moves. Next on our list for you to consider: Spartoo.

Where did Spartoo start?
A small group of graduates started Spartoo in 2006, with the UK site launching in 2009. Based in Grenoble, France, investment has grown Spartoo steadily into the dominant brand it is today.
What products sell well on Spartoo?
Spartoo is known for fashion and sports clothing, shoes and accessories for men, women and children. Well-known, mid-range and luxury brands are the name of the game – from Adidas and Armani to Ted Baker, Tommy Hilfiger and Vivienne Westwood.
Why consider Spartoo?
Spartoo have a presence in over 25 countries, including France, Germany, Italy, Spain and the UK, and over 14 million unique visits every month. While it might be considered less well-known in the UK, Spartoo enjoys fantastic brand awareness in France and across Europe, meaning if you have the right products, the potential for Europe-wide sales is huge.
Is it the right move for my business?
Spartoo have quite strict criteria for selling on their marketplace; however, it can make a great choice for sellers with the right products. If your business meets the following criteria, you can expand your business across Europe and increase your profits substantially.
Criteria includes:
A catalogue with a minimum of 250 SKUs
Your delivery charge must be less than £4
Your products must have EAN codes (barcodes)
High quality pictures with a white or light grey background
Easy and quick return management
Fast and effective customer service
What support do Spartoo offer sellers?
Spartoo spend £12 million on online marketing per year, meaning brand awareness is high in most European countries. Spartoo customer service for sellers is available by email and telephone support during normal UK office hours.
How much does it cost to list?
Currently there are no listing fees, but there is a £35 monthly fee and commission ranging between 15 and 20% of the final sales price. You can receive three months fee-free trial by using this link, allowing you to test the water at lower risk.
Can I list using Linnworks?
You can use Linnworks to for your Spartoo listings if you have installed the eBusiness Guru Spartoo channel integration for Linnworks. Our channel integration enables you to import and manage orders, inventory, update prices and stock levels conveniently alongside your other sales channels in Linnworks.
Anything else I need to know?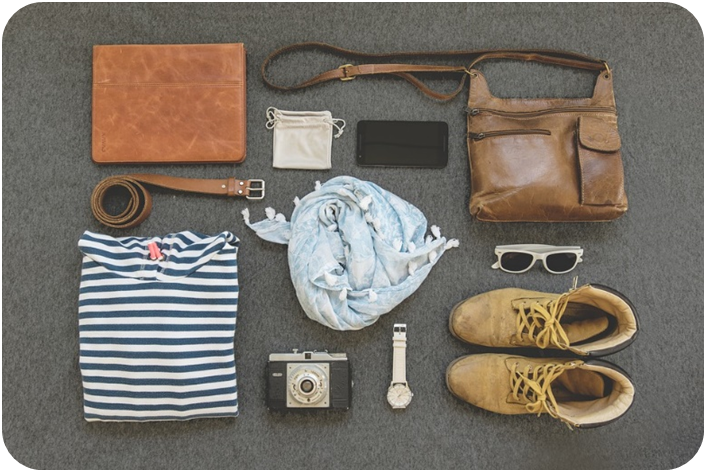 As with all marketplaces, you can ensure the visibility of your products by writing great titles, descriptions and using multiple high-quality images with different angles and zoom. With Spartoo and other marketplaces where you're selling branded products, this is even more crucial – you don't want customers to suspect your goods are counterfeit because your listings and images are poor.
How do I sign up?
If you meet the criteria, Spartoo will send their merchant contract to you. Once you've signed and returned the contract, they will create an account for you, and you can start sending them their feed, with photos of your products being validated manually by the Spartoo team. Once your products are validated, Spartoo will activate your account, and you can start selling.
If you would like to start selling or require any further assistance with the Spartoo marketplace, you can also contact [email protected] and [email protected]. Further information can be found on the Spartoo Marketplace page.
If you would like to discuss whether Spartoo is right for your eCommerce business strategy, you have questions about any other eCommerce marketplace or a concern about your online business, get in touch. We're always pleased to hear from sellers and love to help eCommerce businesses grow.