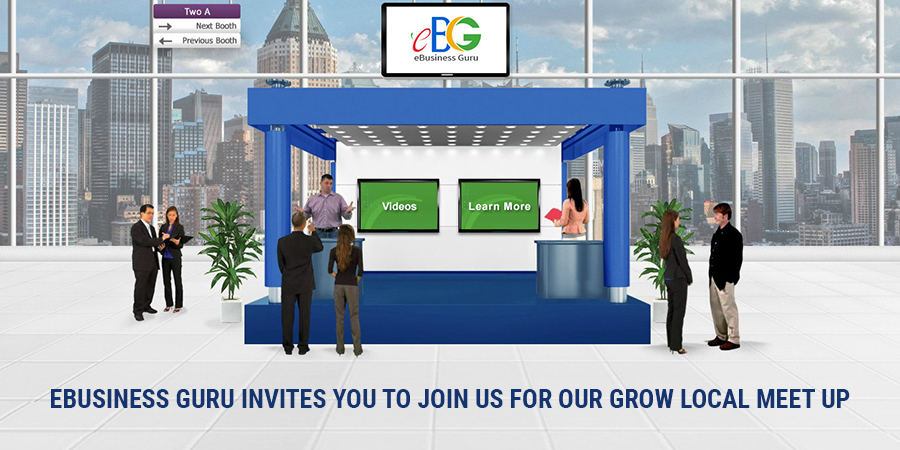 Stanmore, Ebusiness Guru is hosting the live stream Google event on February 23, we provides the best platform for your business so you can learn about how to grow business from Google expert. We are excited to provide opportunities for small businesses in the Stanmore by sponsoring the event like this one.
The experts from Google will share the knowledge so it is helpful for business owners to expand their business. Additionally, business owners will get the chance to connect with Google directly and receive the information from the professionals. Expert guides you how to enhance business on the web.
Grow local has been launched by Google to celebrate the work of certified and qualified Google partner to help business owner to expand their online presence. If you are Google AdWords partner, expert will guide you how to create, manage and optimize their online advertisement campaign. Therefore, business owner will get the best performance of their campaign. If you will attend this event then you will get the free marketing advice. In addition, you will enjoy the live streaming from Google in our office Ebusiness Guru.
Event details:
23 February 2015
17:00- 18:00 GMT
Event place:
Ebusiness Guru Limited
Stanmore Business & Innovation Centre, Stanmore Place, Honeypot Lane,
London, Middlesex HA7 1BT
United Kingdom
Not only this, but also we will offering a range of refreshments, so if you want to attend the event on the 23 February, register your interest via https://partnersconnect.withgoogle.com/event/ebusiness-guru-limited