If you're an online seller and you're not listing on eBay and Amazon as a minimum, can you even count yourself as a multichannel eCommerce seller in 2018? Perhaps, but certainly Amazon and eBay are the marketplaces that the vast majority of eCommerce sellers consider first. And it makes sense – when we talk to people about what we do, or ask them where they shop online, most people talk about shopping on Amazon because of how simple it is, how they love their Prime membership for fast delivery and so on.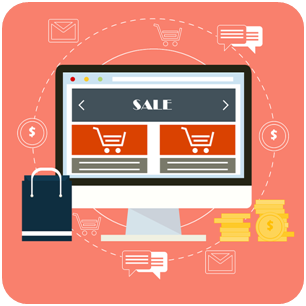 However, nearly 3,000 sellers join Amazon every day worldwide – even the newly launched Amazon Australia is expecting to exceed 50,000 sellers by the end of 2018, and so getting your listings noticed by buyers, (we briefly highlighted the importance of great listings in our last blog post, and while it's worth mentioning again we don't want to become the proverbial stuck record. However, particularly for Amazon, consider using AMZ Peak as a bare minimum so your listings are optimised)winning the top spot and making the sale while maintaining your profit is ever more difficult. It's still possible to have success, but perhaps not quite as easily as it once was.
So, you're listing on eBay and Amazon. You're doing alright, growing slowly but surely and making a profit. Perhaps you're starting to wonder the next step to grow your business further, but then you run into issues – perhaps your payments from eBay or Amazon didn't get released on time, you receive a complaint from a customer or your account gets blocked because you broke a rule. If it hasn't happened to you, it's likely you know someone that it has. If you're lucky enough not to have experienced this, then just search any of the eBay or Amazon seller support forums online for countless horror stories. We're not trying to put you off selling through either Amazon or eBay, rather what we're saying here is: don't put all your eggs into one basket (or even two!). But which sales channel or marketplaces are next after the big two?
If you're not ready to develop your own brand website, or you don't think a website is right for your business, there's still a multitude of marketplace options available to you for your business to grow, both in the UK and worldwide. Thinking about selling in Europe? Think about C Discount, Price Minister and Privalia. What about expanding your sales to Asia? Lazada and ShopClues might fit the bill. Scandinavia perhaps? Fyndiq and Coolshop are great options. However, what you're selling and who your target customers are will play a huge part in deciding which marketplaces you choose.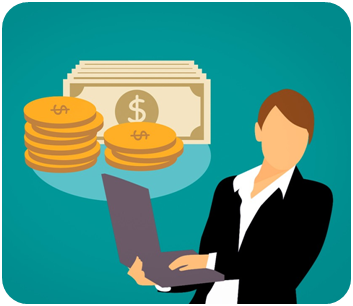 If you're using a multichannel system such as Linnworks to manage your listings, orders and shipping, the only limit to the number of channels you can sell on easily is the number that have already been integrated; but listing on all of them might not be the wisest move either when you consider fees and rules for each marketplace. And if you're looking at selling overseas, the language of your listings becomes even more important, so ensure you use a great translation service and don't just rely on online translation tools. Remember, for your success, Search Engine Optimisation is as important in the countries you're looking to sell in as it is in the UK.
So how do you know which channels to pick when there are so many options to choose from? Well, we can advise you – we work with clients who sell a huge range of products, and we know which marketplaces work best for different categories. If, like many of our clients, you don't have time to research what's best for your products and your business, we can provide consultation for you.We can even make going live on the recommended channels simple by configuring your Linnworks setup for you – talk to us about your ambitions for your business, what you need to achieve them, and we'll help you get there. Email us on [email protected] or call us on 0208 090 4547 for an initial discussion of your needs.