Season's Greetings, one and all! You've made it! It's the last Friday before the big day. While there's those panicked, last-minute orders, the end is in sight. There might not be a break in the orders being placed, and January is always busy, but we're almost there. We hope that you'll be taking at least a day to enjoy with your loved ones; you've worked hard, and we all need that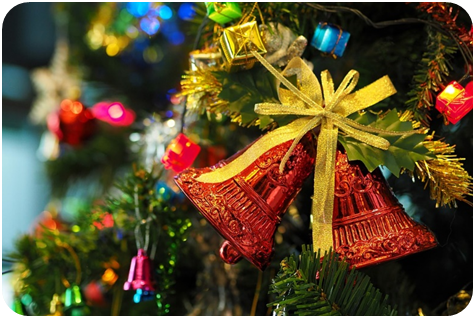 downtime with our friends and family. Maybe it's even time to think about booking your 2019 holiday, so you've got something to look forward to.
We're certainly looking forward to some rest and relaxation! 2018 has been a really busy year for us at eBusiness Guru. We've supported more businesses than ever before, and we're expecting to increase those numbers dramatically next year. We're planning new apps and services, and 2019 is definitely looking busier the closer it gets. Good job we expanded the team this year – we welcomed Irene, Terry and Tudor to the team, and we have new team members joining us in January so we can continue our growth.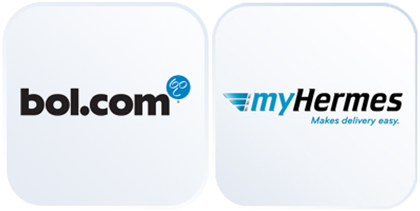 We added new functionality to our existing apps, such as Warehouse Plus, and released exciting new apps in 2018. Our new Groupon app has helped businesses increase their sales on the platform, with reduced stress, less missed invoices, and of course, without spreadsheets! As well as Groupon, we released new Linnworks integrations for bol.com and MyHermes, and released Barry Analytics. We designed it to make your reporting simpler, without the need for file exports or advanced Excel skills. So when you're 'cooking the books' in January and have had enough of spreadsheets, remember you now have an alternative.
We've also been excited to open Avasam for use by DropSeekers and DropShippers. We have grand plans for our automated Drop Shipping platform, and we can't wait to announce them. Keep an eye on our social media in the coming weeks and months for announcements. Avasam has helped businesses increase sales dramatically, (up to 40% within six months!) so if Drop Shipping is on your agenda in 2019, get in touch – And if it's not, think about it!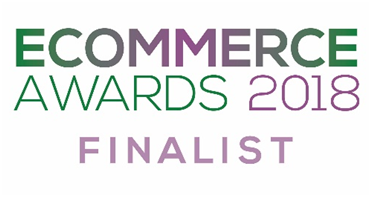 Our efforts were rewarded this year, with recognition from the industry. We were shortlisted for the first time at the eCommerce Awards. eBusiness Guru and Avasam were recognised in three categories alongside high calibre finalists, and we're so proud of this achievement.
Looking ahead, we're also shortlisted at the West London Business Awards 2019, with the finals being held in February. We're keeping our fingers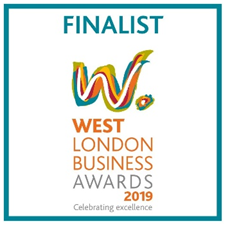 crossed for this one – talk about a great way to start the year! We hope to have additional industry success to shout about too, but more on that when it happens.
2019 is looking like it could be challenging for the UK eCommerce community. We're sure you're fed up of hearing about it, but Brexit will guarantee changes for us all. So make sure you stay current of the developments, and develop contingencies – we'll be doing the same. Rest assured, whatever happens, we'll be here and ready to help and advise as usual.
Give us a call in January – whether you need a hand with reporting, your next marketplace, or adding Drop Shipping to your business. Our team are looking forward to hearing from you. But for now, with our best, most festive wishes – we hope you have a wonderful time over the holiday.