Digital
Marketing
Marketing has grown from traditional to modern in a snap of time. As soon as it was realised that a particular advertisement can be promoted on multiple platforms with lesser efforts, the concept of Digital Marketing was born. Digital Marketing is the most effective way to promote your products and services - talk to our experts to find out the most efficient way for your business to advertise online.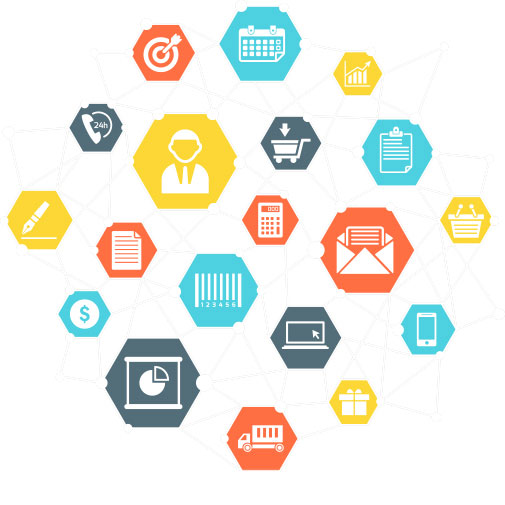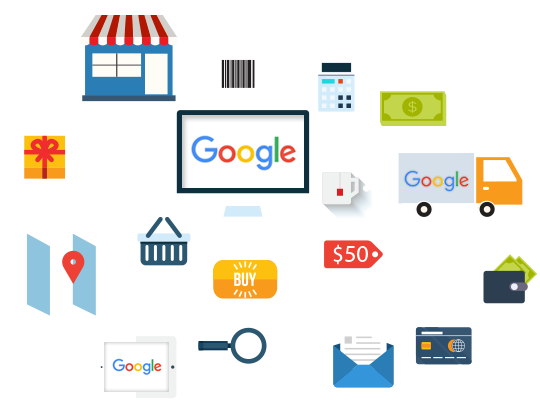 Google
Shopping
With Google Shopping, your goods are available as part of Google searches, opening up the possibilities for new leads and sales. Feature your products in the Ad areas of Google's search results directly, on PCs and mobile devices.
Use Google Shopping to promote your items directly in Google search results.
eBusiness Guru will help you to put the right information about your products on Google Shopping to promote them.
YouTube
Marketing
Advertising on YouTube is a great way to open up a new market. With millions of people watching videos on YouTube every month, it presents many valuable opportunities for promoting your products.
Over a billion hours of video are watched on YouTube every day
1.5 billion active users access YouTube monthly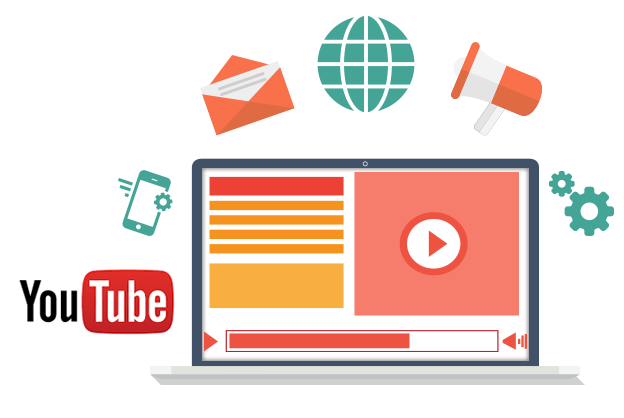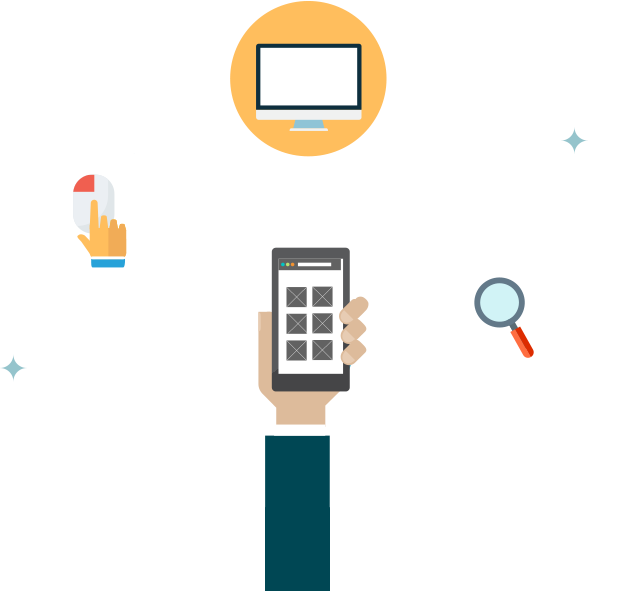 Google AdWords
Google AdWords allows your business to target new customers online. As a trained Google AdWords partner, eBusiness Guru will help you get the most from using AdWords. Your company's message is targeted to show 'above the fold' for specific groups of customers.
eBusiness Guru can use AdWords to help you reach new customers by being one of the first results they see on Google. The website showing as number 1 on Google search typically has 89.9% of that market, which is why it's so important to use AdWords effectively.