No industry competitions are easy to be shortlisted as finalists at, but the National Technology Awards are particularly tough! With fellow entries from BT, Vodafone, Sky and IBM, competition is fierce. We're delighted to be listed alongside such companies, which is why we're announcing our success once again.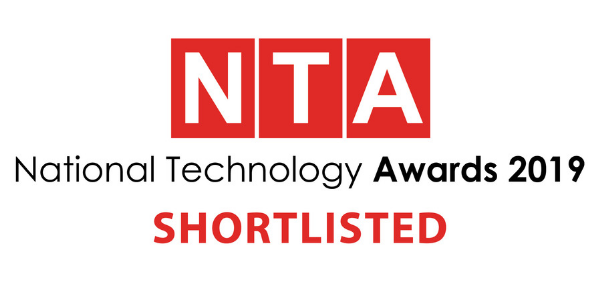 We have been shortlisted for our work on Avasam in the category of Retailing Technology of the Year. With so much interest in Avasam, we're thrilled that the industry is recognising our endeavours. As you will know from our previous blog posts, Avasam is a platform that automates DropShipping processes, making it easier for sellers and suppliers to include DropShipping in their business model. While we think it's great, and our clients tell us so, it's fantastic to know that the industry thinks so too.
We're looking forward to seeing how we fare on May 16th. The National Technology Awards 2019 are being held at the London Marriott Hotel in Grosvenor Square. We last visited the Marriott Grosvenor for the eCommerce Awards; It's a fantastic venue for an awards ceremony, and we can't wait to meet our competitors.
Our success just keeps building. We made finalists at the eCommerce Awards 2018, the West London Business Awards 2019 and the UK eCommerce Awards 2019! Awards aren't easy, but we hope that there will be more updates such as this one to come. Thanks to our clients for allowing us to support you, so we can keep collecting award nominations and getting shortlisted.  There's more entries in the pipeline, but we'll tell you about those when we know more. Of course, if we're lucky enough to win, we'll shout about it on the blog and social media with #NationalTechAwards.