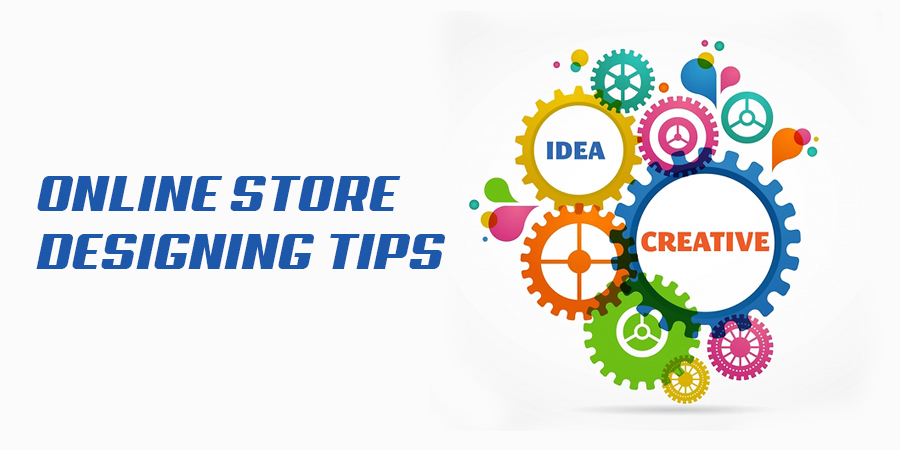 [dropcap]R[/dropcap]etailers, who are new to the world of online business, lots of entrepreneurs assume that their eye catching designed online store will automatically fetch the attention of viewers and make great profits. An eye catching design with high-quality features and reasonable prices is essential for the success of a web-store.
There are plenty of remarkable websites, designed by reliable web designing companies, available over the internet but retailer hardly visits them. Because the success of an online web store can be measured by the number of customers visited on their web stores and purchasing done from there.
Plenty of retailers who have launched their own online web store and paid much money on website designing are still witnessing with less number of visits on their web store by multi-faceted approach to marketing a store or subscriber website. Ideal web store design should cover following points to catch the attention of web visitors:
Product Page:
Product Categories Page
Navigation
Site Map and Search Function
Easy Payment System
Usability
Optimization
Allow checkout as a visitor
Offer customer piece of mind
Marketing Steps After Launched an Online Store
SEO – Search Engine Optimization is the process of improving ranking and visibility of web store, incorporating building of backlinks, optimising the whole website for relevant keywords. Nowadays, it has become regular practice for getting massive traffic on the web store.
Social Media Linking
Most of people, businesses, and brands will get attracted to the information that comes in their top search result. Only way to promote your products to your social contacts through integrating SERPs in your web store along with your top social profiles and pages.
Joint Venture e-marketing
We have recently published a blog about online marketing strategies which is used to improve traffic for your web stores. If implemented correctly, joint venture marketing can be effective in powerful traffic to a site.
Online & Offline Press Release
The main objective of a Press Release is for advertising, Press Releases will make far more awareness for your business than you can create with advertising. Most important part is the news media does not allow to reprint or republish your Press Releases.
Conclusion:
You will assemble various options when it comes to choosing an ideal marketplace for your business. With the availability of limitless offers and deals consisting of various eCommerce solutions, you are likely to come across at variance viewpoints with different people recommending different platforms for your online business. To read more information about online store design, you can click here.