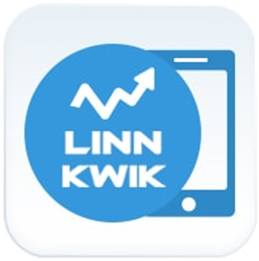 With the countdown to Christmas definitely on, as an eCommerce retailer, you're almost certainly ridiculously busy at the moment. It's getting to peak present-purchasing time, and we hope your stock is flying out of your warehouse and that your team are keeping up. With all hands on deck in the warehouse, the last thing you probably want to do when you finally head home in the evening is to start crunching the numbers and forming reports. We thought we'd just remind you of a way you could avoid having to reach for your laptop, so you can find a bit of time to spend with your significant other, or do your own Christmas shopping in the evenings!
LinnKwik is our mobile reporting tool and can be installed on any Android or iOS device – so if you manage to get a lunch break during these busy days, you can multitask during those few minutes by having a quick scan of your figures in real time, or when you're grabbing a coffee. By staying informed with at-a-glance information, you can quickly identify any potential issues on your sales channels, check which products are selling particularly well, and ensure your current promotions are working for you.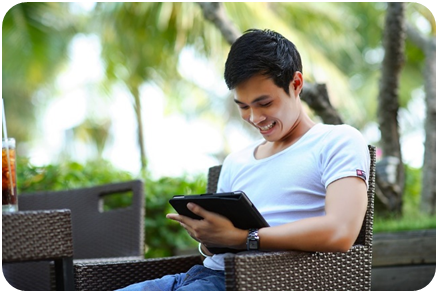 It's not in-depth reporting (we suggest Barry Analytics if you're looking for detailed, customisable reports) but LinnKwik can enable you to keep track of your sales whenever you like, with no additional effort required. The available reports include Total Orders, Top Selling Channels, Top Selling Products, Total Number of Transactions as well as Average reporting for products and transactions. They're easily customisable, so you can see daily, weekly and monthly numbers in just a click or two.
And since LinnKwik costs a tiny £5 + VAT per month, there's no reason to miss out. Take advantage of automated Linnworks reporting now – head for the Apple App Store or the Google Play Store to install LinnKwik on your smartphone or tablet now.
We'll keep this blog post short and sweet – as we said, we know you're busy – but should you run into any difficulties with your eCommerce business, or have questions about LinnKwik, get in touch.