We often get questions from clients who want to use Linnworks on an app, or have Linnworks-like functionality on their phones. It's a good point – we do everything else in apps on our phones these days! Who wants to be tied to their PC when they don't have to be?
Linnworks itself CAN run on a lot of modern smartphones, being web-based, but it's not optimised for such small screens, so it's not the best way to use and experience it. That's why we created tools to access Linnworks functionality without needing to lug a PC or laptop around the warehouse.
So, if you're looking for Linnworks apps for your phone, look no further – we've got you.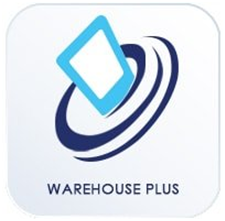 Warehouse Plus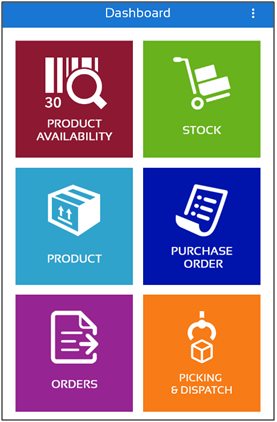 We've talked about Warehouse Plus on the blog over and over. But it's for good reason! Providing real-time connection to Linnworks, Warehouse Plus is a great value add for your business. And it costs less than a Linnworks user license to boot!
With access to multiple Linnworks functions, plus additional features you'll love, you'll always have Linnworks in your pocket. You can even use it to place orders for customers in-person. It's a great option for selling at Christmas markets, for example, enabling you to take payments via PayPal or Stripe.
Monitor stock levels & locations         ✅
Edit stock as it arrives                           ✅
Check orders                                           ✅
Create Purchase Orders                        ✅
Pick, pack & dispatch orders                ✅
It's all right there, in an easy to use, small screen format. You don't even need to type for most functions! Warehouse Plus can use your phone's camera to scan barcodes so you can complete tasks quicker, with less errors.
We can also provide Warehouse Plus on handheld scanners to speed up your warehouse processes. Our scanners are tough and designed for rigorous use – they easily survive drops of over 1.5m! If that's something you want to consider, give us a call on 0208 090 4547.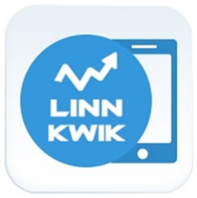 LinnKwik
Again, we've spoken about LinnKwik here before. But it's worth another mention, especially during those busy times of the year. LinnKwik is our on-the-go, real-time reporting app, that helps you keep an eye on your figures at a tap. So wherever (and whenever!) you're trying to keep up, you can see the current status of your business.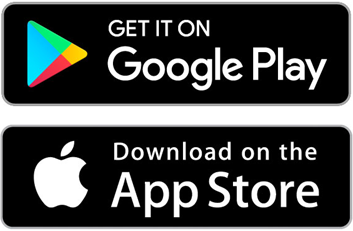 LinnKwik includes simple reports for Total Orders, Top Selling Channels, Top Selling Products, Total Number of Transactions and Average reporting for products and transactions. It's a great way to keep an eye on any potential issues, and of course, how well you're doing!
LinnKwik reporting isn't as in-depth as Barry Analytics, but it's not designed to be. Most of us looking at detailed sales reports want to be sitting at our desks, right? If you're looking for advanced Linnworks reporting without spreadsheets, Barry Analytics is the answer. But for everyday, on-the-go reporting, LinnKwik is the preferred solution of hundreds of successful sellers.
Unchain yourself from your desk with Linnworks on your mobile. Whether you're empowering your team to work on their own devices, or simply making your own life easier, Warehouse Plus and LinnKwik are the industry's preferred on-the-go Linnworks app solutions.
Head for the Apple App Store, or the Google Play Store to download them to your phone or tablet today.