Once you're selling well and your business is growing at a pace that's manageable, it's easy to just keep going – adding new marketplaces, making use of tools to increase your productivity and grow your inventory. But checking your shipping costs and performance is something that can get overlooked in the rush to fulfill orders and sustain your company's growth.
Much like your home utility bills, shipping costs can creep up incrementally, without you noticing, and in the same way it's possible to make savings by switching to another gas or electricity supplier, shopping around periodically for a better deal on your shipping rates is also a good idea. Looking after the pennies on each parcel, when you're sending thousands of them every month can quickly add up to hundreds, then thousands of pounds over the course of the year.
So where do you start with shopping around? We've talked on the blog before about our friends at Parcel Station, and how they can offer huge savings over dealing direct with Royal Mail and other major couriers such as DHL, DPD or FedEx. We'd highly recommend having a chat with Parcel Station to see if they're a good fit for your requirements when you're checking out costs – they're a single-source solution working with many major couriers (and a great deal of the smaller couriers too) allowing them to secure much better rates for eCommerce sellers than single sellers can get, so they have the potential to help you make huge savings on your shipping bill.
However, should you find Parcel Station aren't quite the right fit for you at the moment, there are integrations you can use with Linnworks that can help you make those crucial savings – and unlike your home energy bills, you're not restricted to just one supplier – you can use as many shipping integrations on your Linnworks as you like, so if you find a great deal on overseas shipping for oversize parcels from one courier, and want to use another for the bulk of your items, that's absolutely possible and easy to do. It's up to you how simple, or complex you want to make it in order to make savings.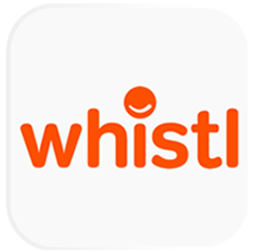 After Royal Mail, Whistl is the second largest provider of postal services in the UK, carrying over 3.7 billion items each year and enjoying around 85% customer satisfaction. You can add Whistl Shipping into your Linnworks account quickly, allowing you create and print labels and submit manifests. And like most of the eBusiness Guru shipping integrations, the Whistl shipping integration for Linnworks costs you absolutely nothing extra – all you need to pay for is the cost of each parcel.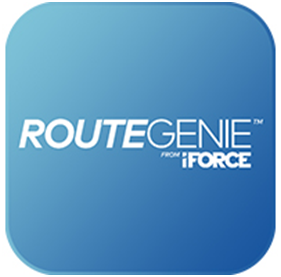 With a wealth of experience and with the backing of road legends Eddie Stobart, iForce is a great company to do business with. The Route Genie from iForce Linnworks integration allows you access to multiple couriers, and getting a quote is quick and easy. It's also easy to print labels and create and submit your manifests, meaning you can make savings without any hassle – and without any additional cost.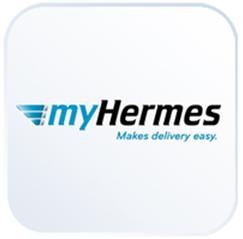 If you're already a fan of MyHermes for the convenience and service they offer, you'll have been delighted to read about our newest shipping integration on Monday's blog post, but in case you missed it, you can create & print your labels, submit manifests using the MyHermes shipping integration for Linnworks. If you're not already using MyHermes, it's worth checking them out, as they offer highly competitive rates. You can catch the MyHermes team at Linn Academy on 12th September, where they are platinum sponsors.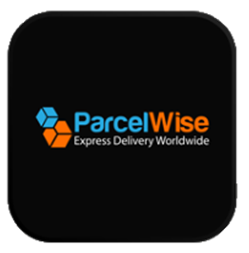 ParcelWise are based in Hyde in Manchester and offer inexpensive, fast and reliable parcel delivery with one-hour delivery windows available. Like all our shipping integration, the Parcel Wise shipping integration for Linnworks is free – so you can make the most of your savings on your shipping bills.
A smaller presence in the UK courier market but no less efficient is Aramex. Based in the Middle East but with depots across the UK, Aramex are perfectly located between east and west. They can be highly competitive for international shipping and are widely trusted, so if some of your target market are overseas and you're looking to keep customer satisfaction high, have a look at Aramex. We've worked to create the Aramex integration for Linnworks, so you can access their services as easily as any other – for no extra expense.

And while we're looking outside the UK, there's great services to be found, including XpressBees, BlueDart and GatiKwe – the list could go on and on, and we could be here for the rest of the year talking about shipping providers and their merits, but we know you're busy – so we'll leave you with this as food for thought. What's important is that you do your research, find great rates, check Trustpilot reviews (a well-performing shipping provider can help keep customer satisfaction levels high too, so it's worth bearing this in mind!) and decide what's best for your business.
Should you need any advice, or stumble on a great shipping provider or courier that you would love to see a Linnworks integration for, get in touch, or pop by and see us for a chat at Linn Academy 2018 – We're more than happy to help.